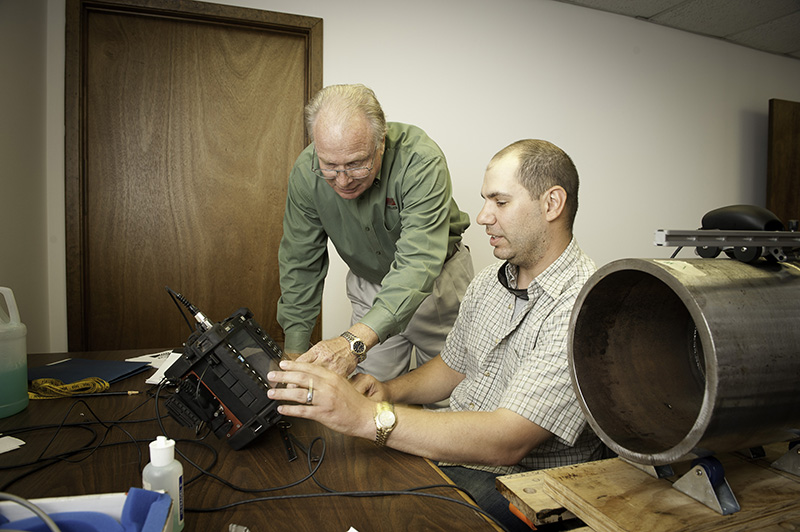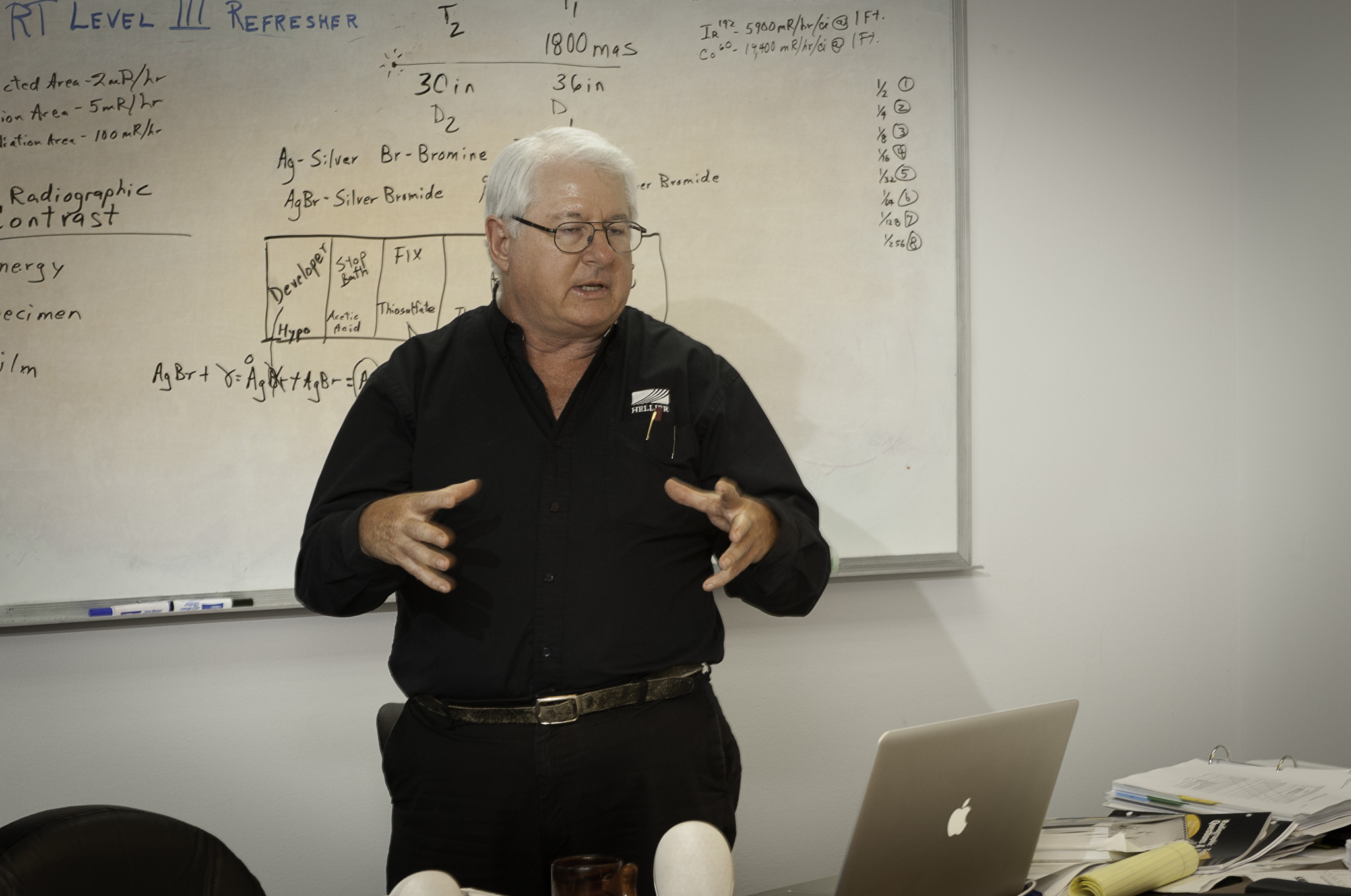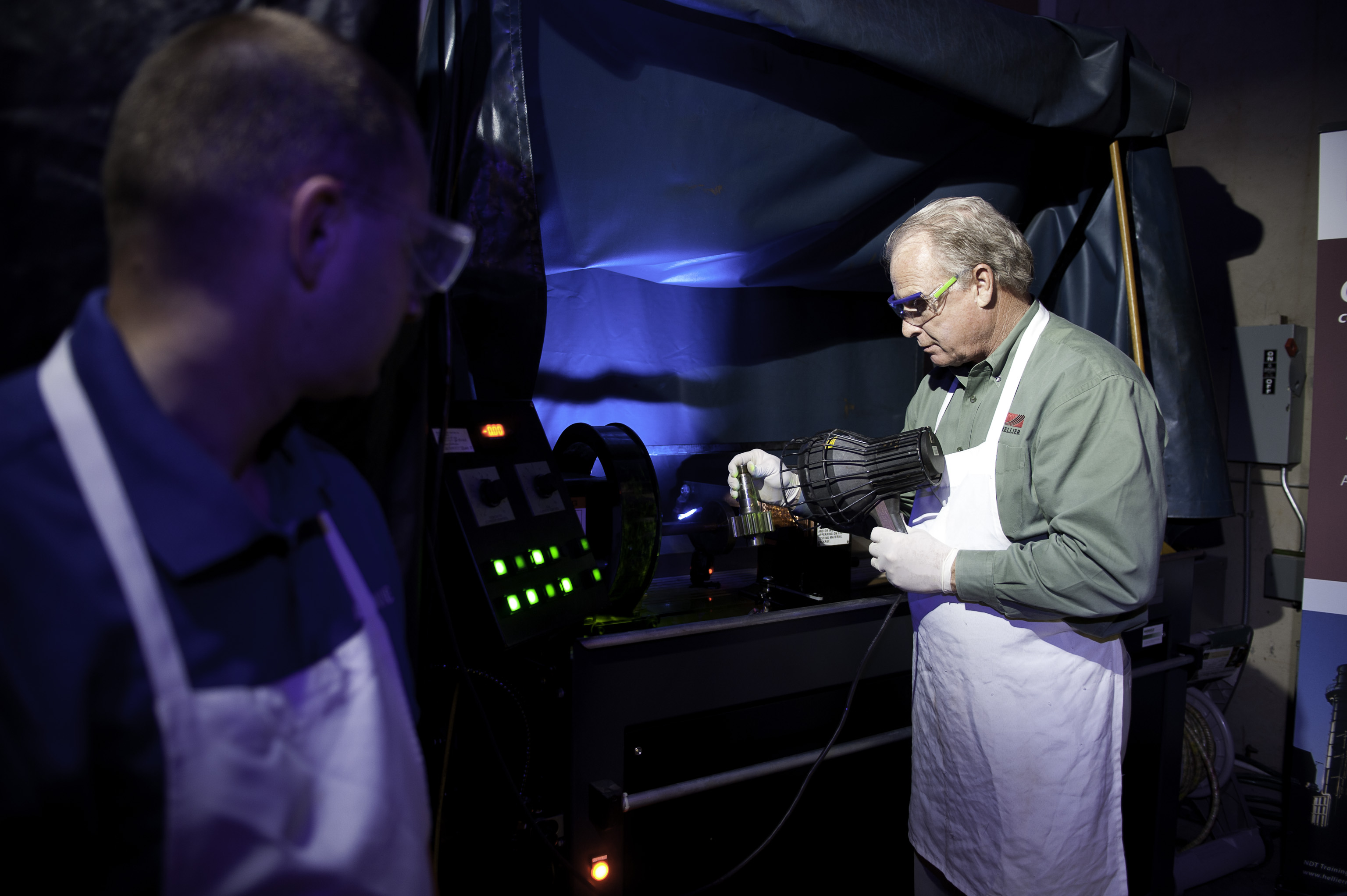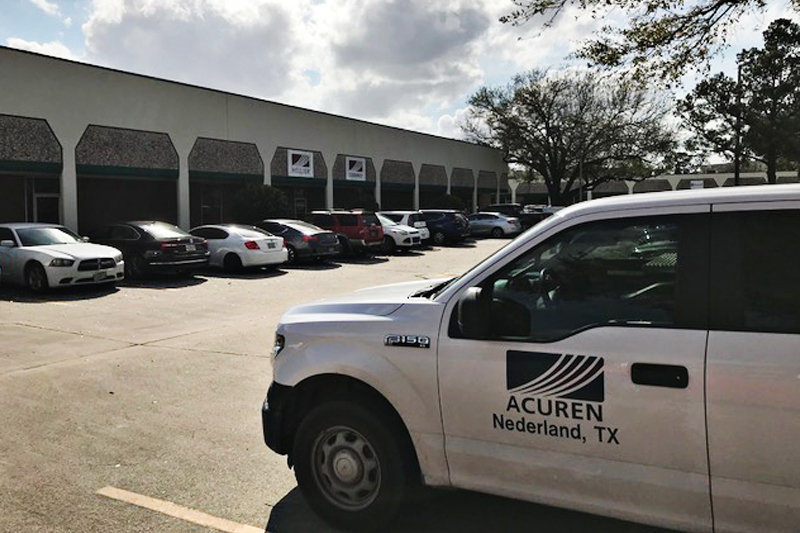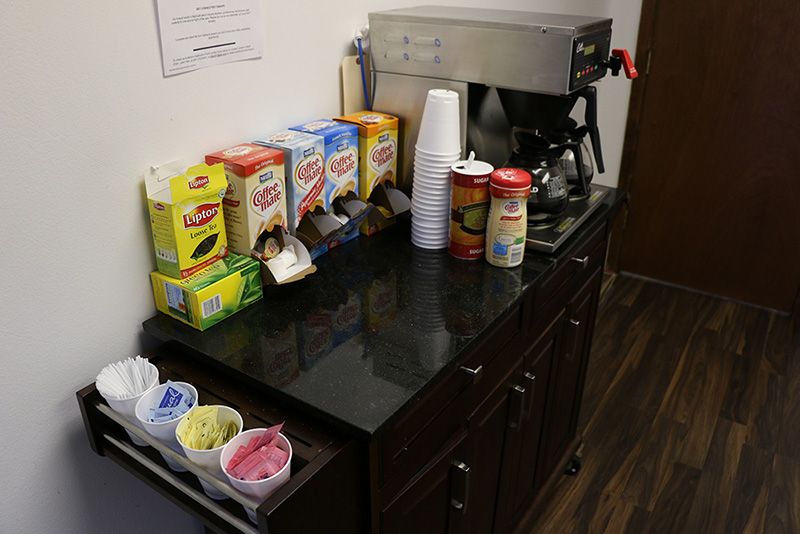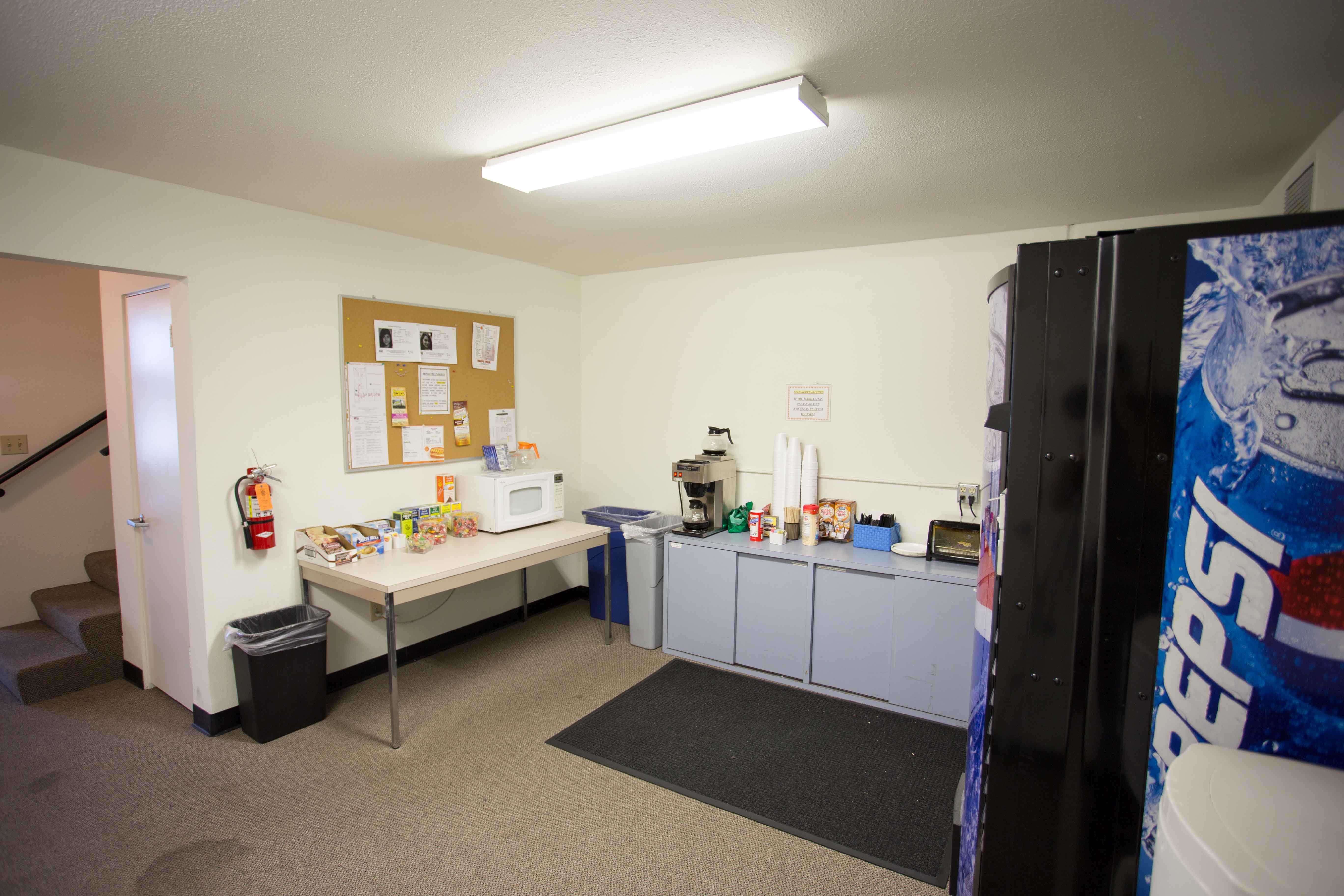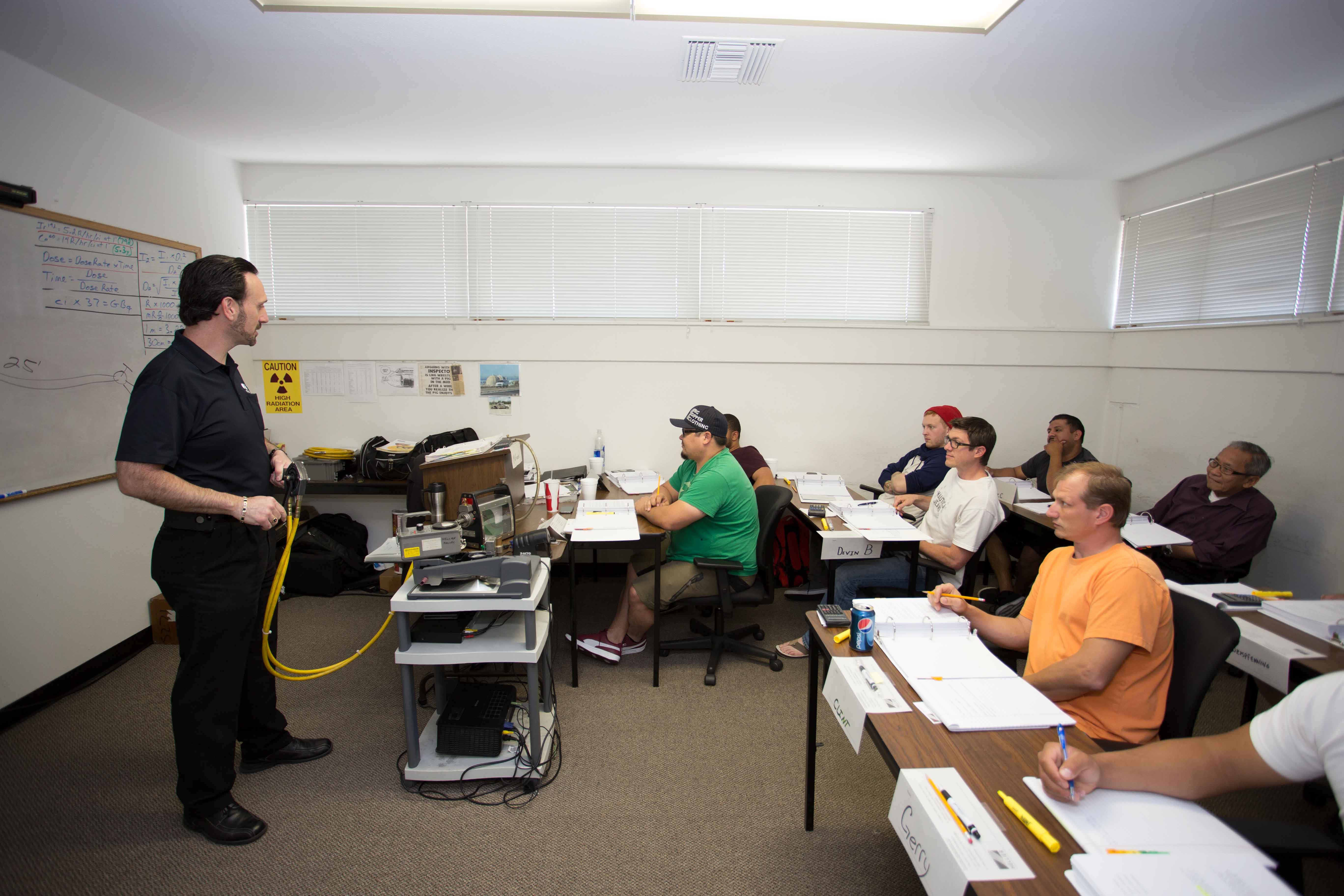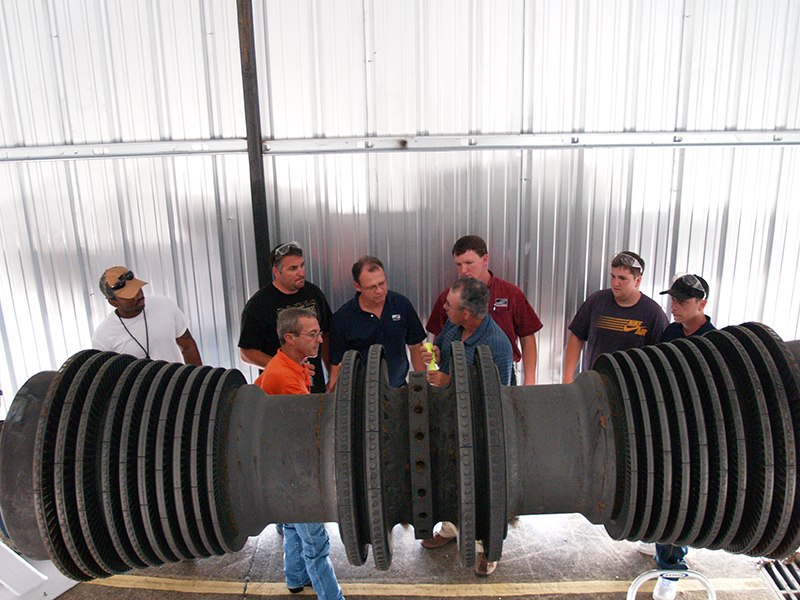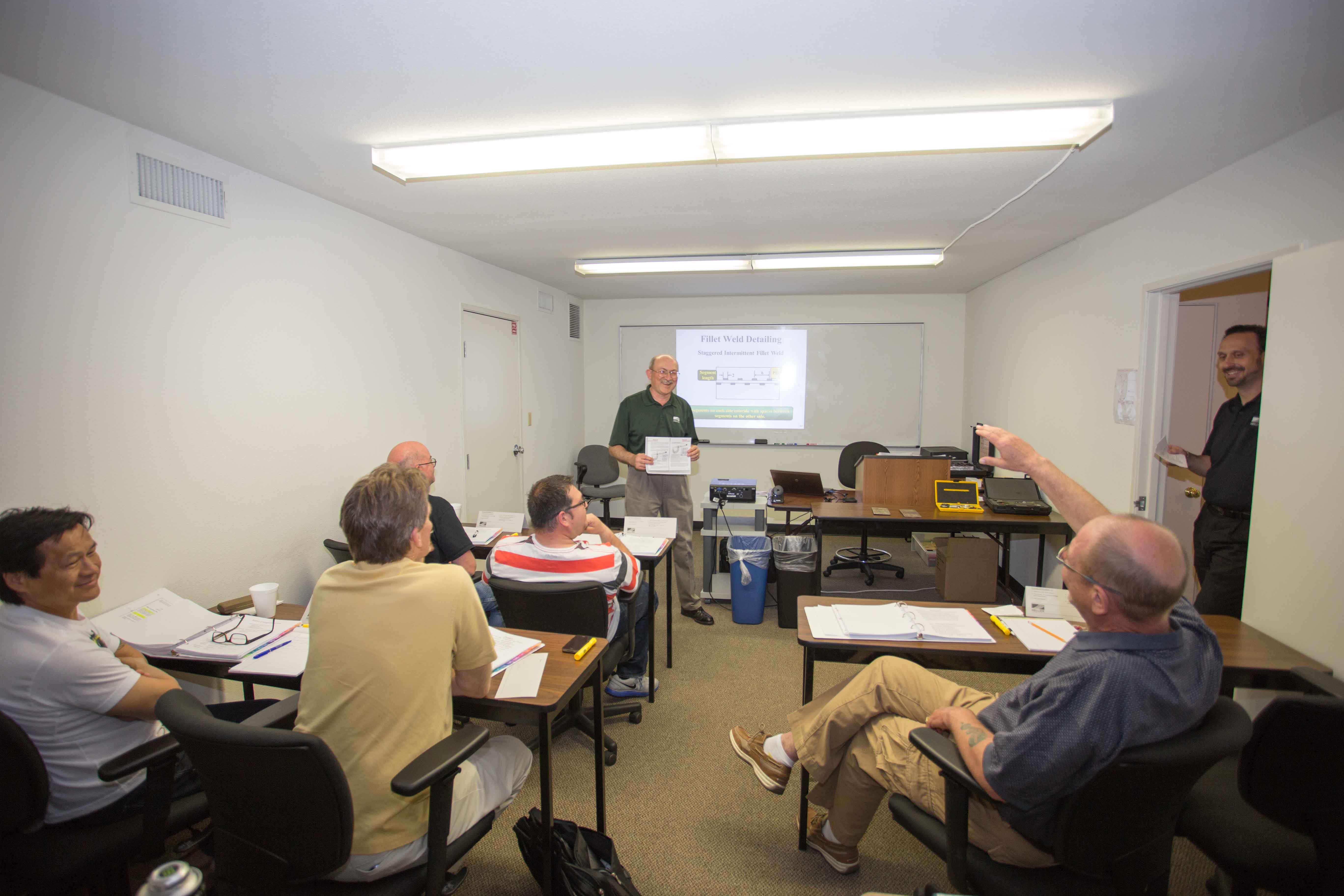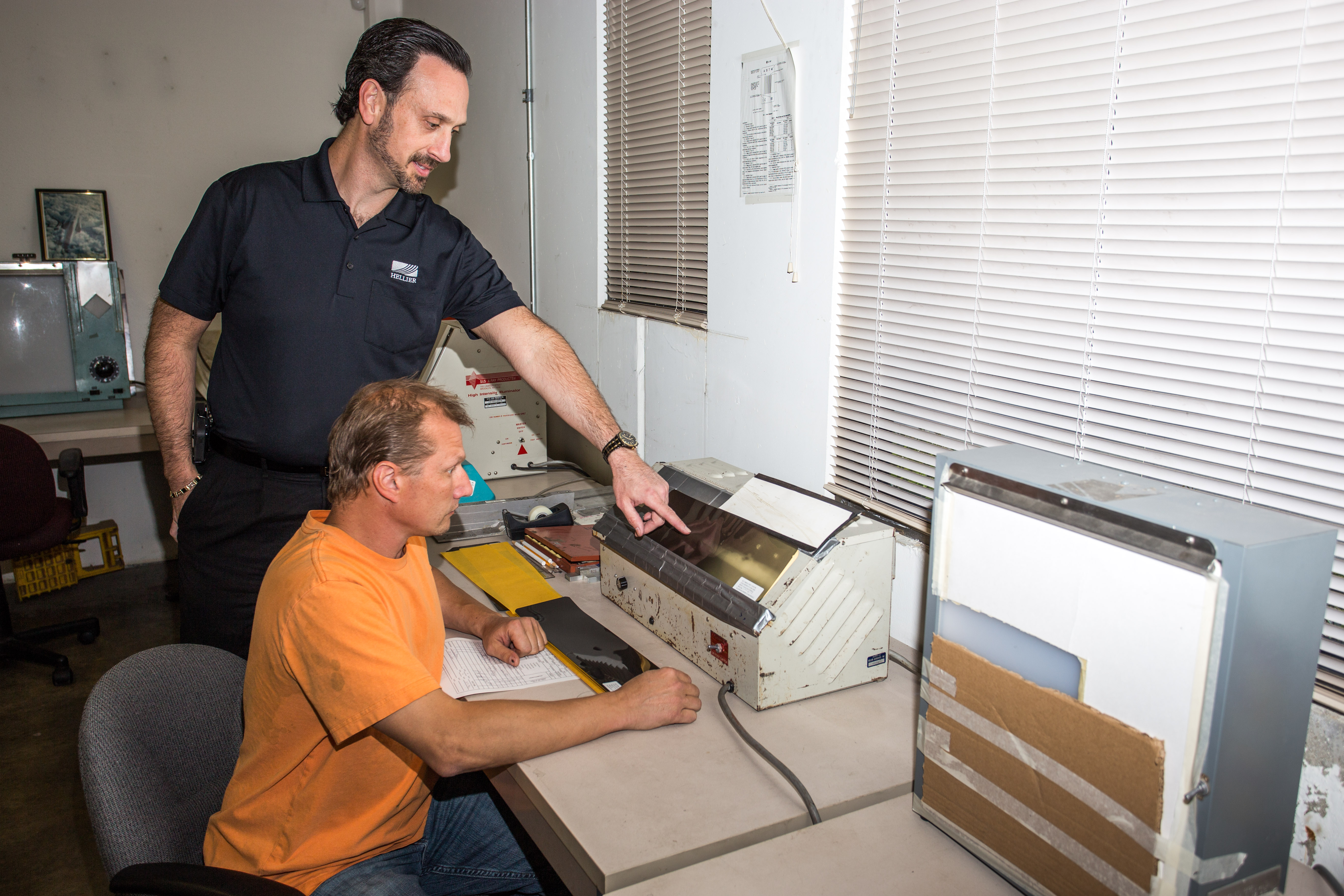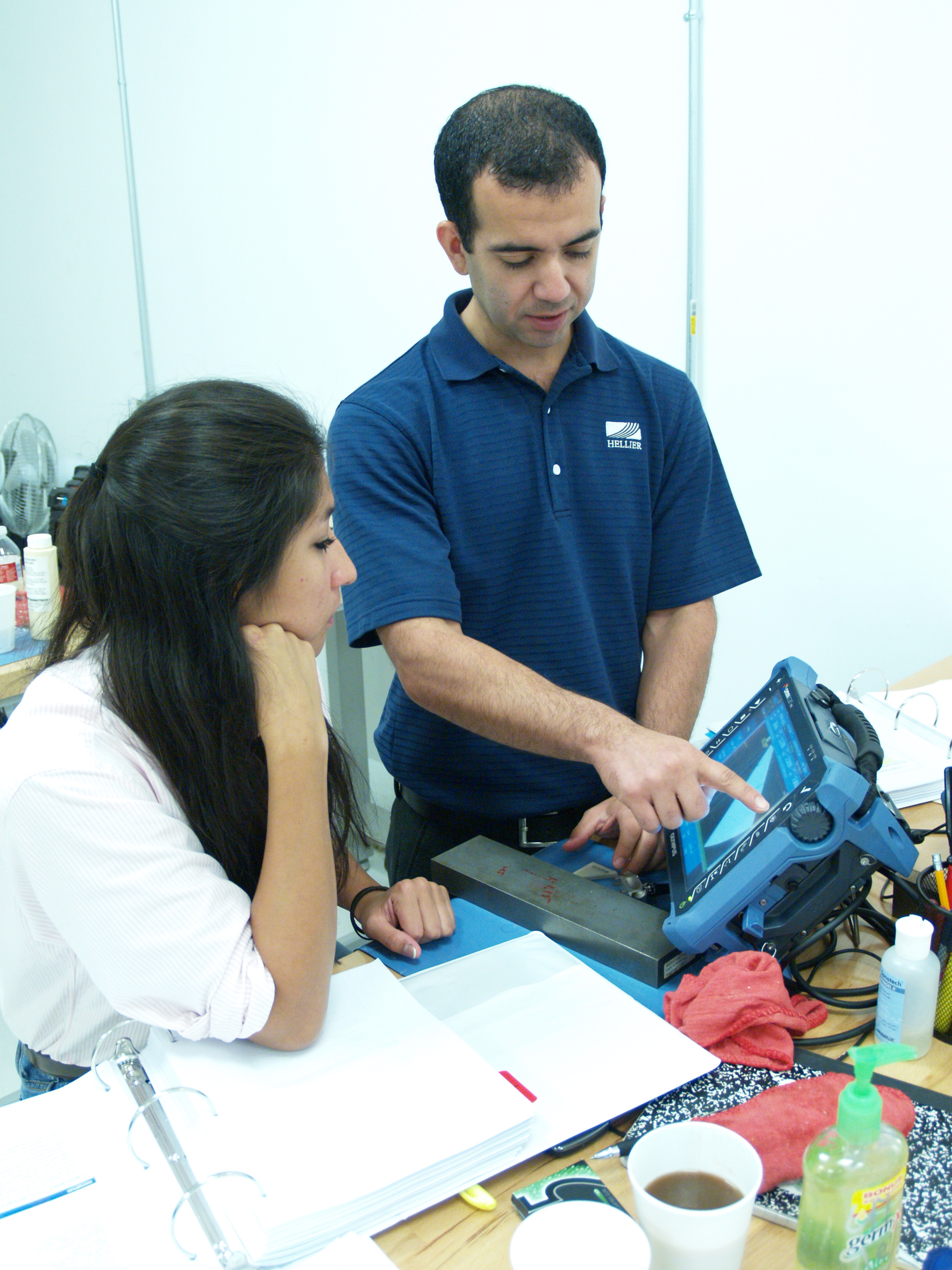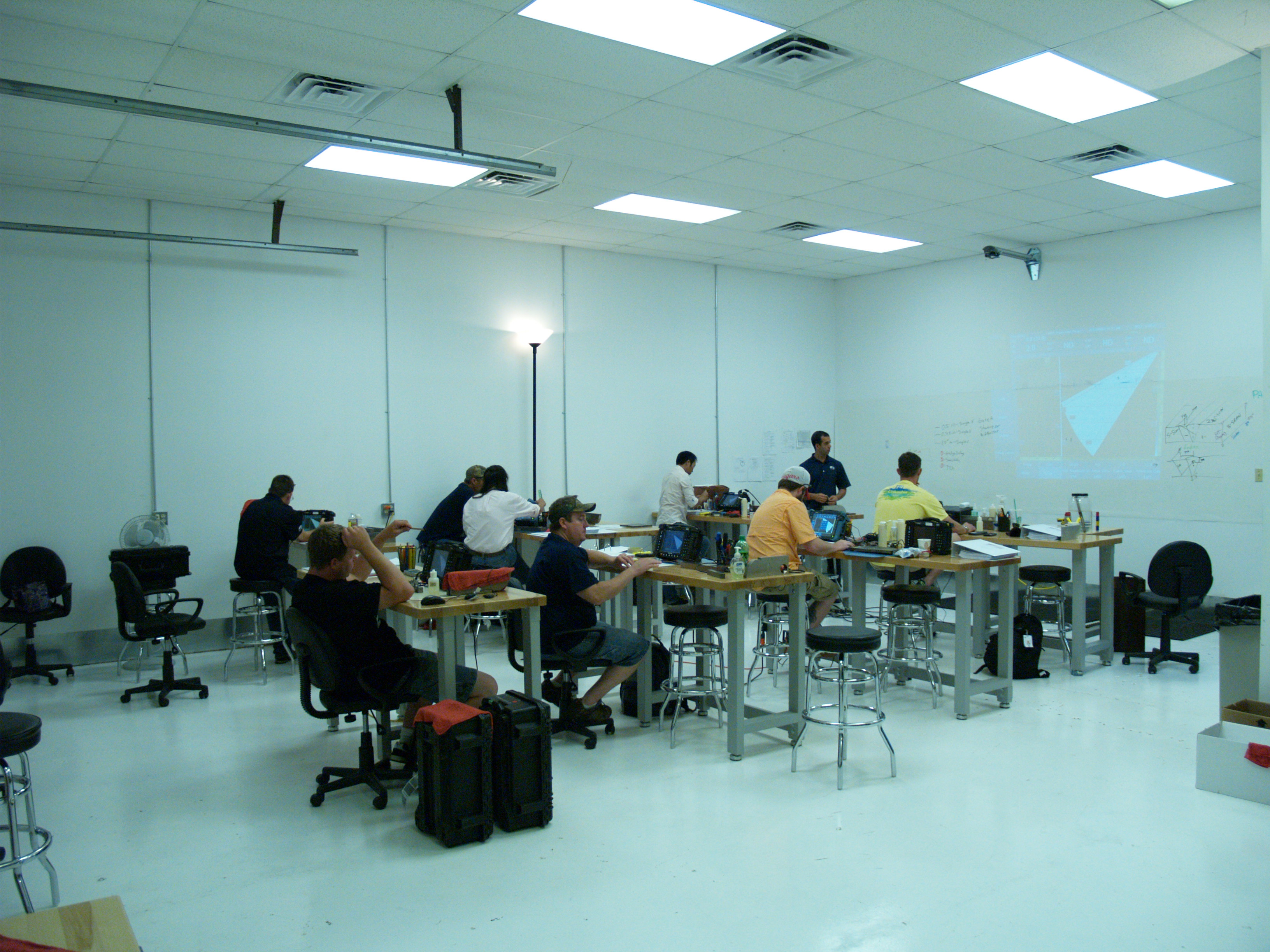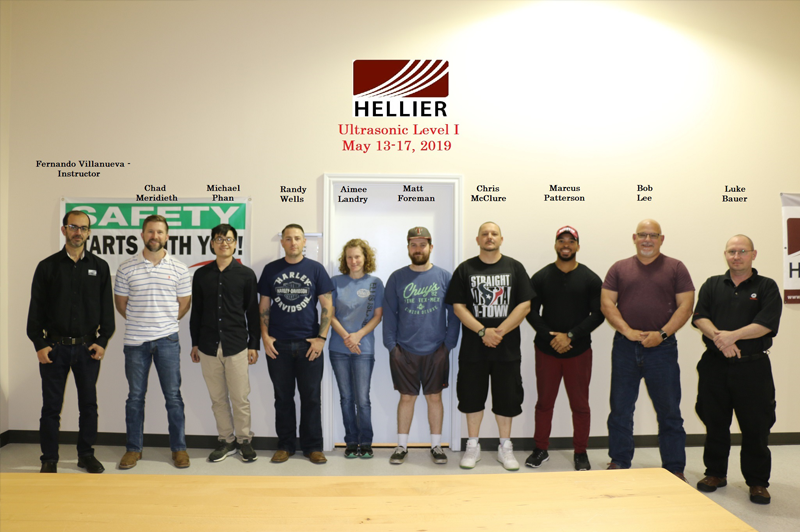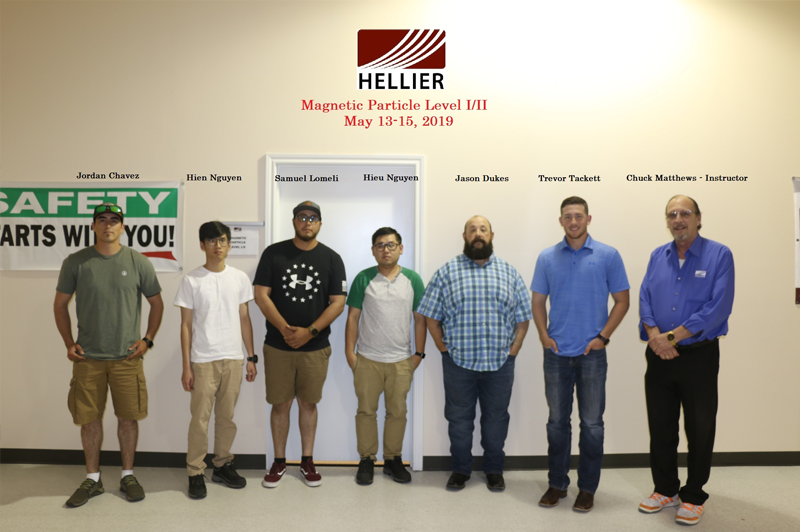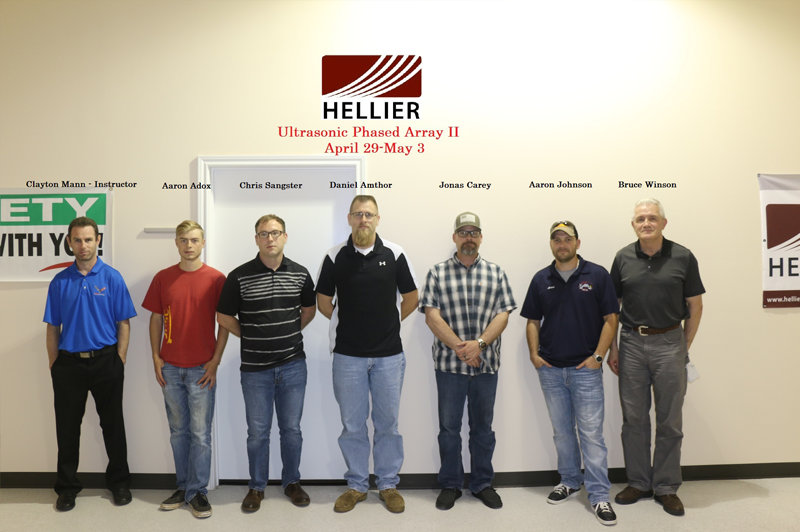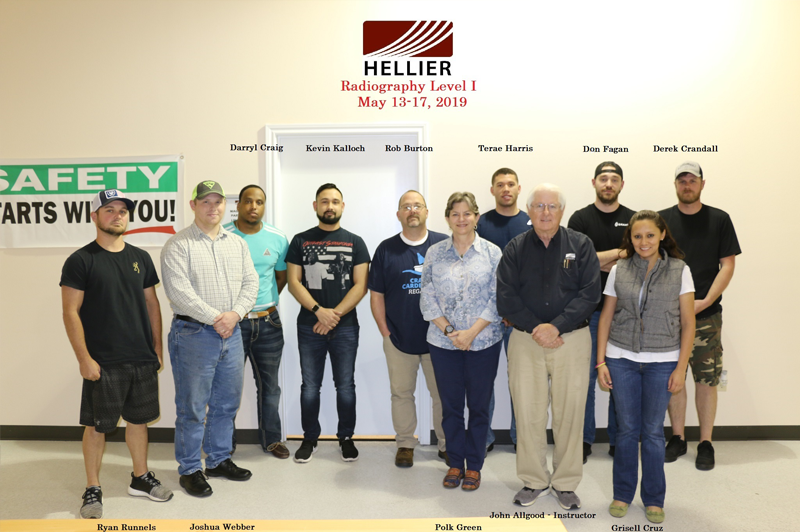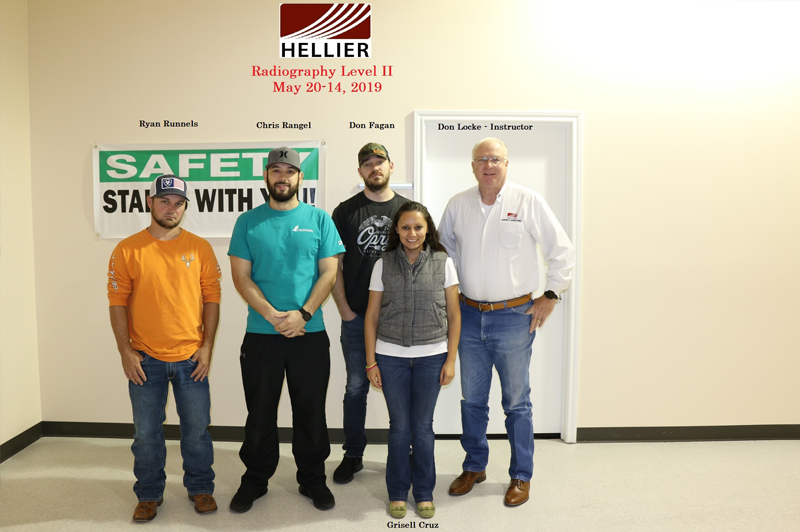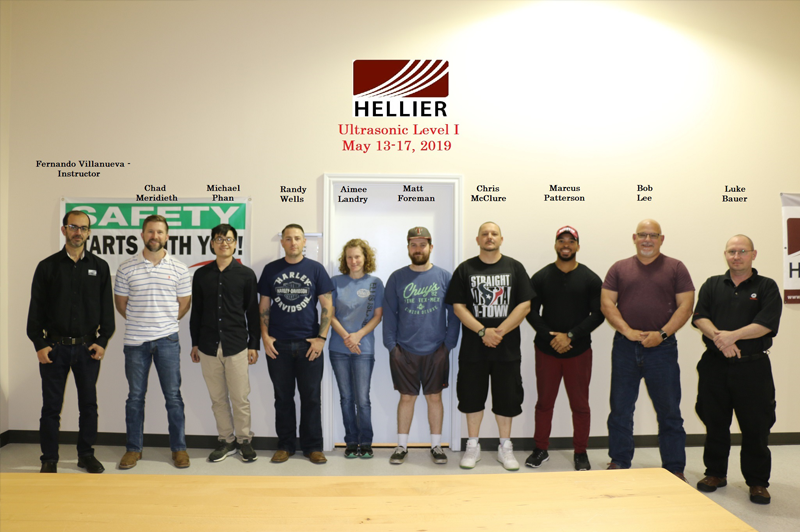 Student Life
NDT Training is our highest Priority, it's true. But we're not only about textbooks and NDT labs. Hellier NDT is a place where people connect, learn and grow together.
Each class offers an opportunity to network with other NDT experts across multiple industries. Even though most of our courses take place within a week, students find time to socially interact outside of the classroom. With plenty of restaurants in our area and lots of tourist attractions, you'll have plenty of places to interact with your new friends and colleagues.
Whether you are attend our California, Texas or Connecticut location, we are confident that you will be comfortable and receive the training you need to succeed. Any course can be offered at any Hellier office or on site at the customer's location. All NDT courses can be presented in English and Spanish.
We are seeking innovation ideas to help train the next generation. Students have direct access to the President of Hellier for suggestions and mentoring.
Here are some things you can expect at Hellier!
Small classroom environment (12 students or less) to enhance learning experience
Course Materials, writing utensils and lab equipment included in cost
Orientation the First Day of Class
Frequent class breaks
One hour lunch breaks every day
Network with other students in various industries
Work in teams during hands-on exercises and lab projects
ASNT Exams available (Please contact local offices for further information)